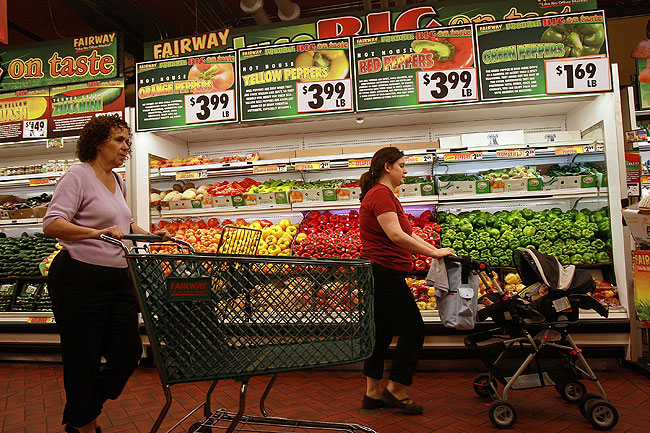 The inflation rate in the UK climbed higher than experts predicted showing the first rise in last eight months. UK consumer prices rose 1.5 percent compared to 1.1 last months. The experts predicted 1.4 percent rise.
The reasons of such reading are and air fare costs and fuel prices as fuel producers shift their trading terms. However, between September and October the cost of fuel dropped by 0.7 percent.
Prices for second-hand cars, caused by a shortage of stock, rose at the fastest pace pushing up inflation in October, the figures released by the Office for National Statistics showed today. Climbing prices of recorders, games and toys also contributed to inflation.
According to the Bank of England`s growth and inflation forecasts released November, 11, the inflation will not reach 2 percent level until 2012. As the UK economy recovers there are some risks of rise in consumer prices, that is why the Bank of England ties not to withdraw stimulus measures too early and sticks to its low lending rate policy.